EFFECTS OF CORONA VIRUS ON CAR SALES!
In this post we will discuss the EFFECTS OF CORONA VIRUS ON CAR SALES! With the CORONA VIRUS affecting all industries and the world economy as a whole, the automobile industry has suffered equally. Here is all you need to know about the corona virus and cars.
The spread of the corona virus has affected all life aspects, especially after the World Health Organization declared COVID-19 as a global pandemic. Almost the entire world with all the dominating economies like United States Of America, Europe, India, etc. have suffered largely after this announcement by the WHO.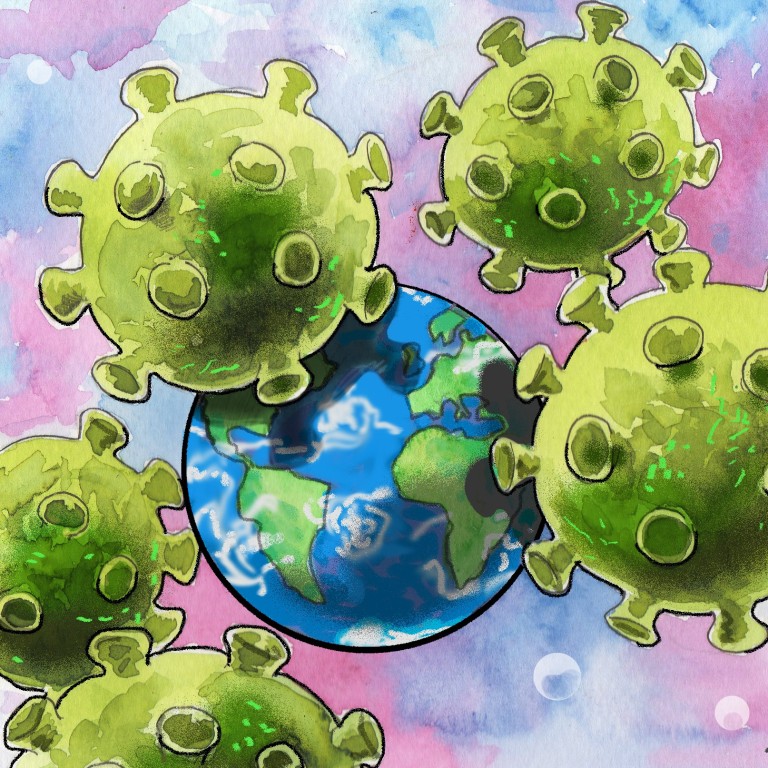 The automobile industry has never faced a challenge that has been this severe and sale dropping. So far, many companies have had to close, many have to work from home and a lot have lost their jobs. With the increase in unemployment, there is no assurance that the automobile industry will boom post COVID-19 situation. As in, there is no guarantee that the car sales will increase once the pandemic ends.
DID CORONA VIRUS AFFECT THE CAR SALES?
Yes. The COVID-19 situation in the world at present has managed to shake off the car sales greatly. Main reasons for this –
1) Increased unemployment
2) No transport facility required
3) Lesser investors
4) Companies shutting down
5) Decreased of car manufacturing
HOW MANY CARS HAVE BEEN SOLD?
In the first 3 months of 2019, the car sales in India was approximately 10,49,072. However, it has reduced to 8,83,462 in the first 3 months of 2020.
January, February and March have already shown a steep fall in sales.
HOW HAS IT AFFECTED CAR MANUFACTURING?
As many manufacturers shut down and many slow down their production, there might be a shortage in the supply chain. It is not possible to function in full swing with the social distancing and nationwide lockdown. On the other hand, some experts believe that companies might come up with corona virus car deals post lockdown, and prices will go down.
HOW ARE CAR MANUFACTURING COMPANIES HELPING IN COVID-19 SITUATION?
Many car manufacturers have halted production of cars and started manufacturing ventilators. But Maruti, Mahindra & Mahindra and Tata Motors are some examples who are actively involved in the process.
WILL THE AUTOMOBILE INDUSTRY BOOM AFTER COVID-19 ENDS?
There is a 50-50 probability of the automobile industry to boom after COVID-19 ends. According to sources, there are chances that the market may gain a lot of customers or there might be a flat graph which may continue for a few months more.
CONCLUSION:
The corona virus is a challenge. However, this tough time will not last forever. The virus spread has affected all businesses.
At the most the car business might be affected by the COVID-19 because of a chain supply shortage, delays in 2021 new cars and cancellations for auto shows.
You may also like to read-
1) Kia Carnival – The Real Celebration (All You Need To Know)
2) Maruti Suzuki S-Presso: Price, Average, Specifications
You can connect with us on -