IMPACT OF CORONA VIRUS ON MARUTI SUZUKI.
In this post we will be telling you about the Impact Of Corona Virus On Maruti Suzuki in India.
Maruti Suzuki India Ltd. was started on 24 November,1981 as Maruti Udyog Ltd.Maruti Suzuki manufactures and sells cars such as the Ciaz, Ertiga, Wagon R, Alto K10 , Alto 800, Swift, Celerio, Swift Dzire, Baleno, Baleno RS, Omni, Eeco, Ignis, S-Cross, Vitara Brezza, XL6 and the new S-Presso small SUV.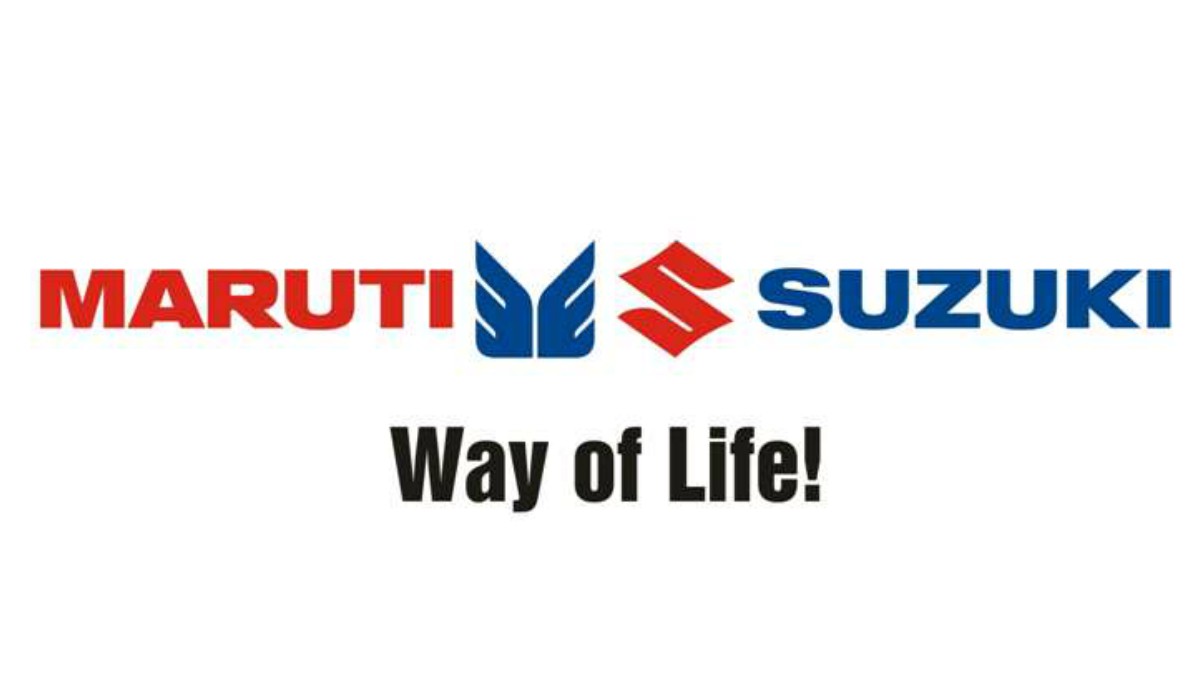 COMPANY SALES REPORTS:
Maruti has never failed to stand up to the expectations of its buyers. And it has had a constantly growing graph since 2014-2019. As we can see in the graph below, Maruti Suzuki reported the highest sale in 2018-2019 with a total of 1,862,449 units.
Maruti Suzuki experienced a drop of sales in the year 2019-2020. The company noticed a fall of 16% in the sales in the years 2018-2019 and 2019-2020. However this drop was without the impact of corona virus.
TOP CAR SALES IN 2019:
Maruti Suzuki tops the list of highest models sold in 2019. The reports are –
With the above chart, it clearly states that Maruti Suzuki cars have been the choice of buyers in India. However, Hyundai has given a close competition in being peoples' favourite car.
IMPACT OF CORONA VIRUS ON MARUTI SUZUKI:
The Novel Corona Virus has caused a big impact on car manufacturers. However, most of the manufacturers in India have taken their foot forward to help the Government in fighting COVID-19.
Maruti Suzuki's sales crashed 47% in March 2020 as compared to March 2019. The company said that the sales in March 2019 cannot be compared with March 2020 as the operations have been suspended. Maruti Suzuki has decided to stay committed to the safety and well-being of its employees, business partners and customers. The Company will support the Government at the all levels and follow all advisories in fighting COVID-19.
HOW IS MARUTI SUZUKI HELPING THE GOVERNMENT?
As per the request of the Government Of India, Maruti Suzuki India Limited assessed its ability to help in the production of ventilators, masks and other protective equipment.

Maruti Suzuki will be working with AgVa Healthcare to increase the production of ventilators. Their goal is to make 10,000 units/month.
AgVa Healthcare would be in-charge of the technology, performance and other matters for all the ventilators made and sold by them. Whereas Maruti Suzuki would use its suppliers to make the required volume of parts and use its experience and knowledge to upgrade systems for the production and quality of the higher volumes. MSIL would also help, to arrange financing, and get all permissions and approvals required to allow the higher production.
You may also like to read:
1) EFFECTS OF CORONA VIRUS ON CAR SALES!
2) ALL YOU NEED TO KNOW ABOUT 2020 CRETA!
Something Wrong Please Contact to Davsy Admin
You can connect with us on -