Rishi Kapoor's Car Collection And Life
In this post we will be showing you Rishi Kapoor's Car Collection And Life.
Rishi ji has been one of the finest bollywood actor and a favorite of many. He was born on September 4,1952 and lost his fight with life to Cancer on April 30, 2020. However, Rishi Kapoor's death has come as a big shock to the Kapoor family, film industry and the entire Indian nation.
Well renowned actor Rishi Kapoor was diagnosed with Cancer (Leukemia) in 2018 and had been on treatment since then. His family took him to New York for treatment initially. His positive attitude towards life kept him going for two whole years. But unfortunately we lost him on 30 April, 2020.
Keeping his positive and bubbly attitude towards life we would like to lift up your mood by showing you Rishi Kapoor's Car. We spotted Rishi ji was most commonly in these 4 cars –
NISSAN X-TRAIL:
The X-Trail has a 2.0-litre diesel engine that pumps out 148 Bhp and 320 Nm of peak torque. It was a pretty good ride and handling characteristics along with comfortable interiors.
MERCEDES – MAYBACH S500
He used Mercedes-Maybach S500 for moving around the city. A 4.7-litre V8 bi-turbo engine that gives out a maximum of 455 Bhp power and 700 Nm torque powers the car.
MERCEDES – BENZ GLS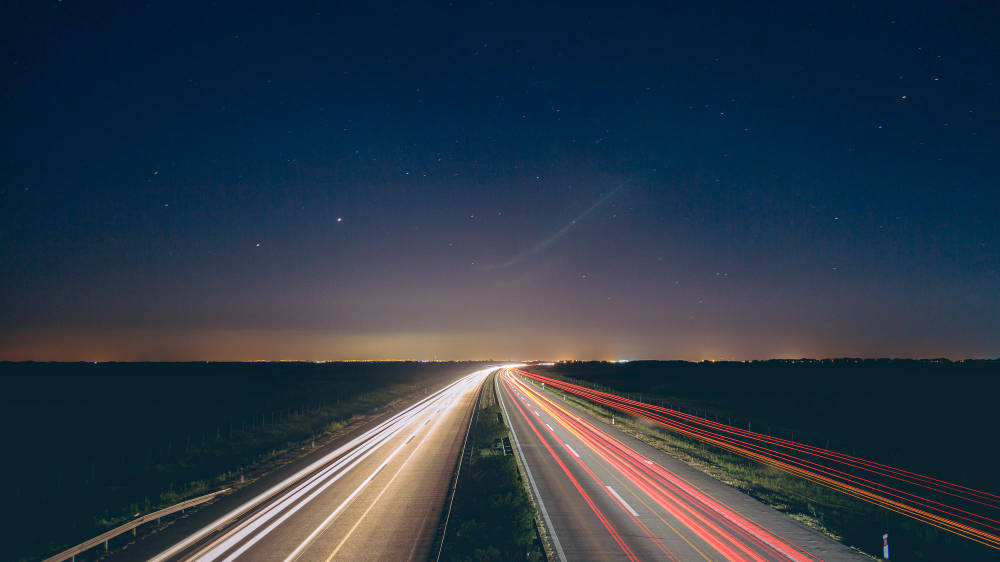 Mercedes-Benz GLS has a 3.0-litre V6 turbocharged engine that produces a maximum power of 255 Bhp and 620 Nm of peak torque.
BMW 5 SERIES
Rishi Kapoor owned a previous-generation 5-Series which he used quite a few times until he moved towards other luxurious cars.
Rishi Kapoor was not that big a car lover but his son Ranbir Kapoor surely is. Ranbir owns Mercedes G63 AMG, Audi R8, Audi A8 L, Land Rover Range Rover Vogue.
Rishi Kapoor's Cars have not been in discussion as much as Ranbir Kapoor's. But Rishi ji has himself been in discussion a lot. It was very sad that Rishi ji left us in the middle of the Corona pandemic. He was not able to receive the funeral he deserved. But his life has been a great example of hardwork and success.
You may also like to read –
1) IMPACT OF CORONA VIRUS ON MARUTI SUZUKI
2) EFFECTS OF CORONA VIRUS ON CAR SALES!
You can connect with us on -