Why to WAKE UP EARLY? – 5 best benefits
Hello everyone! Today we will be talking about:
Why to WAKE UP EARLY? – 5 best benefits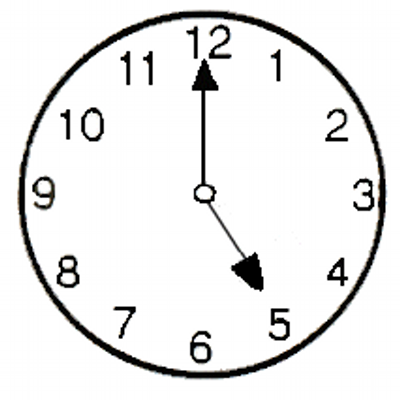 I have noticed that to wake up early has been one of the best changes I have gotten in my life recently.
I have been a late riser for many years.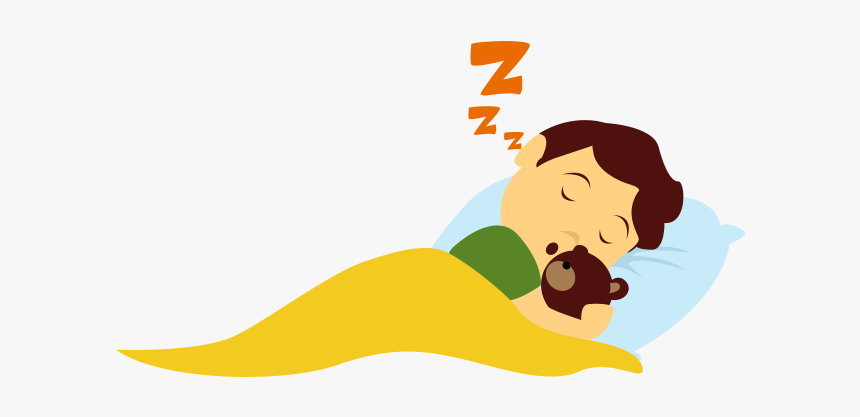 I loved to sleep in, ofcourse all of us love to stay in that cozy blanket of ours. Sleeping is one of life's greatest pleasures. But sleeping a lot makes you more likely to have a disturbed night's sleep, negative thoughts during the day and in some cases it even leads to depression.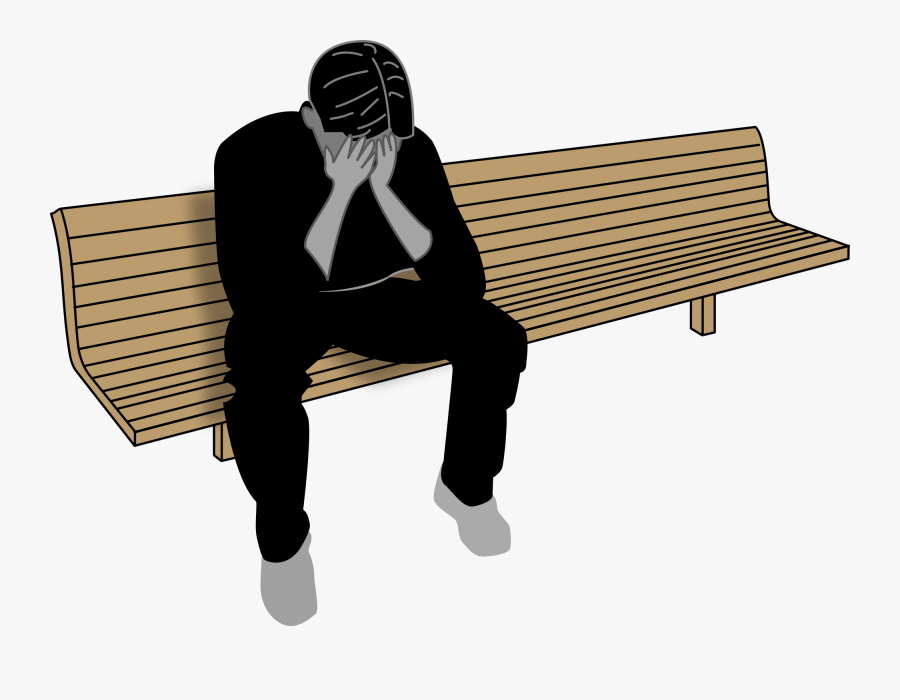 There is a famous idiom which says, 'the early bird catches the worm'. Similarly it is said that an early riser achieves a lot more than those who stay in bed till late. And several successful people seem to be proving this true. From NAVY SEALs to CEO of Apple – Tim Cook, are known to wake up early (by 4 a.m. everyday). Here are some examples of successful people who wake up early and have mentioned it to be a factor in their success.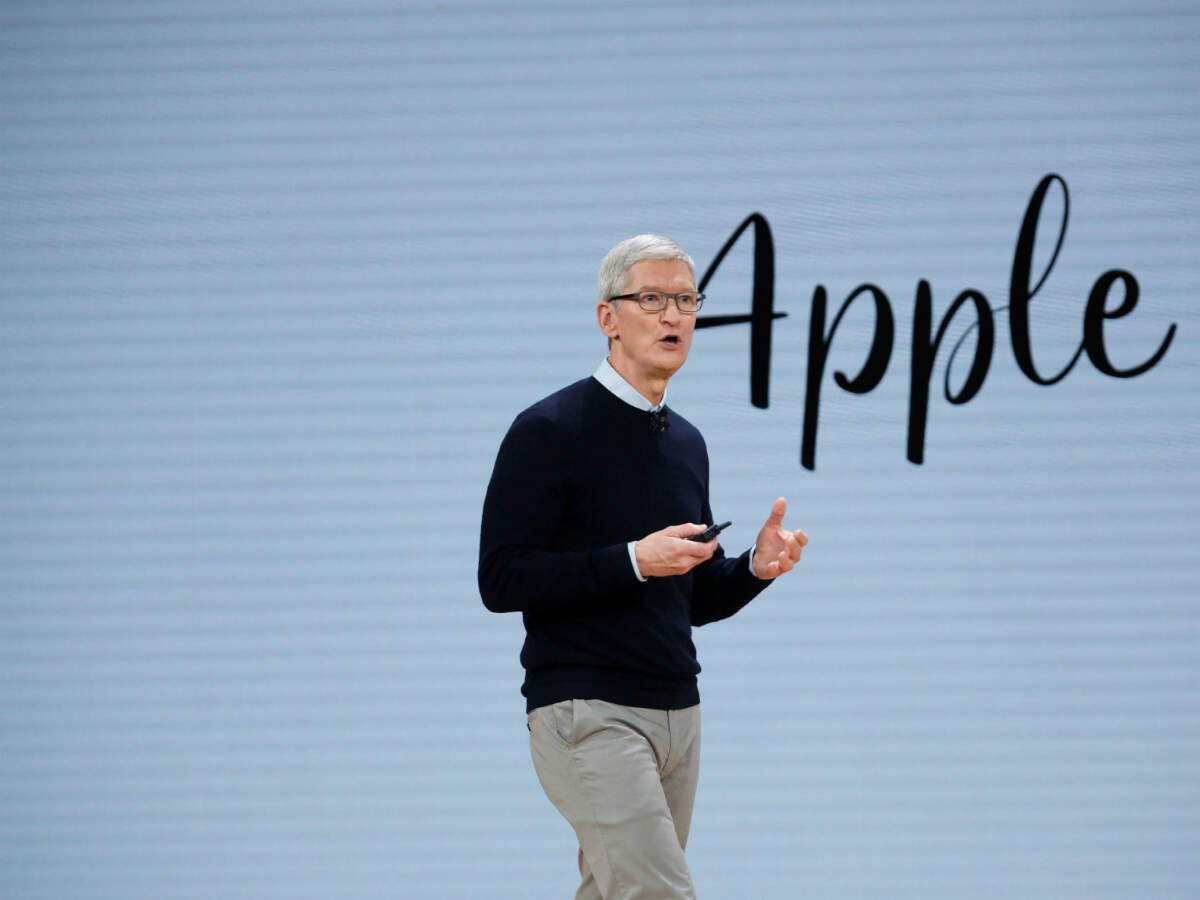 For most of us, there is nothing as good as laying in bed and to wake up early only when you really have to. But little do we know, there are more benefits of waking up early than those of waking up late.
It is a very common mindset amongst youngsters nowadays that staying up till late, being a night person is the way of  life. If you belong to this group of individuals, here is why you should stop doing this and start to wake up early. Taking this small step to wake up early might surely bring in a big change in your life.
YOU WILL ACTUALLY GIVE YOUR BODY TIME TO WAKE UP BEFORE STARTING YOUR DAY!
As it has been said above, your body needs its time to perform best. In other words, the lifestyle is not considered to be healthy in which you put your bodily functions in a state of hurry. Studies prove that sleep inertia – time between sleep induced brain fog and complete wakefulness can last anywhere in between 2-4 hours. 
For example – If you are waking up at 8:30 a.m. and reporting to work at 9 a.m., chances are high that your body is still not in the state where it can deliver its best work.
Thus getting up early gives your body the time essential to reach peak wakefulness naturally. And you will not have to depend on any supplement for the same.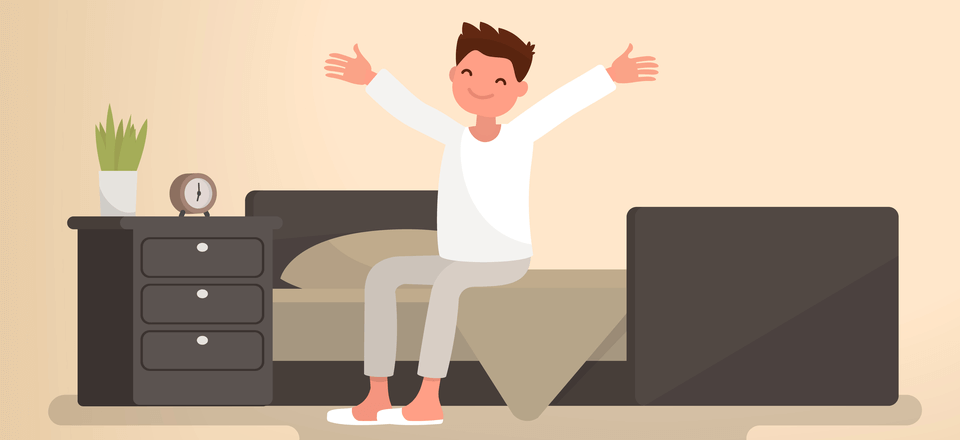 It will surely be a problem to start setting off your alarm and to wake up early in the first few weeks, but once your routine is set, you will see a major difference in your lifestyle and the way you spend your day.
YOU WILL BE LESS LIKELY TO SUFFER FROM MENTAL ILLNESSES LIKE DEPRESSION
This is applicable only in case of females. A research published in the Journal Of Psychiatric Research shows that women who wake up early are less prone to develop mental health problems like depression, anxiety and other problems in comparison to those who sleep at later hours in the night. 
Scientific data backing up articles makes it all the more interesting just as in case of this one. It makes sense that a good sleep is beneficial for physical well being, but having a sound sleep at the right time is even more important for physical as well as mental well being. All of us have experienced crankiness when hungry and when exhausted. It leads to several unwanted problems in life. Thus, sleeping early in order to wake up early has a lot more benefits than the other way round.

IT WILL BE EASIER TO STAY POSITIVE (SCIENTIFICALLY PROVEN)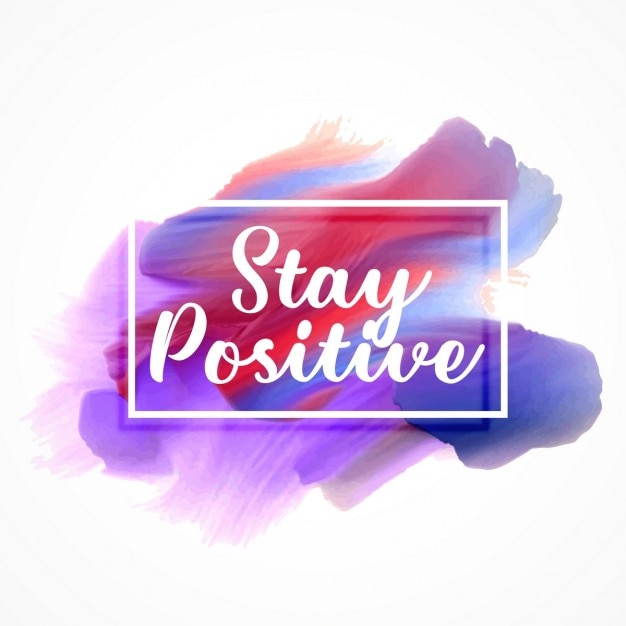 A study carried out in 2014 has stated those who wake up early have lesser negative thoughts as compared to those who sleep late and wake up late. All of us must have noticed at some point or the other that the night time is the peak time for deep conversations which eventually turn out to be sad. Not just that, it is human tendency to overthink when left alone. All of this can be avoided if slept early. Thus, it will be easier to stay upbeat if you wake up early.
At the end of the day, positivity is a state of mind. And waking up early can be a factor in achieving it.
YOU WILL BE MORE SUCCESSFUL – OR ATLEAST IN A BETTER POSITION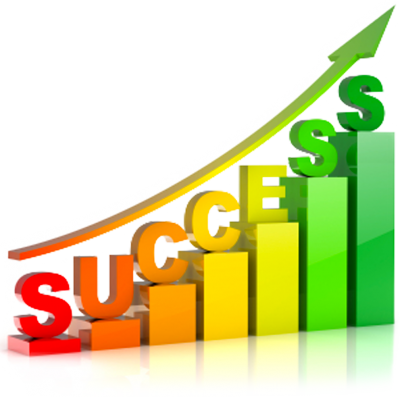 In a study that Christoph Randler conducted, he took into consideration 367 university students and realised that morning people were in a better place. In terms of business success, morning people have always been in the front. People who wake up early are more proactive which results in better performance and greater success. It is all interlinked. This, in my opinion is the best benefit of waking up early.
YOU WILL IMPROVE YOUR OVERALL QUALITY OF SLEEP

Source: physiciansweekly.com
Researches have shown that those who wake up early have a better sleep quality than those who stay up till late hours in the night. Those who stay up till late are more likely to develop multiple sleep disorders including other diseases like hair fall, anxiety, etc. Your health depends on your sleep quality, your sleep quality depends on your sleep timings and thus, it all goes hand in hand.
All the benefits mentioned above are scientifically proven. Yes there are some advantages of being a night owl. But, the advantages of being an early bird are more than those of being a night owl. 
OTHER SIMILAR POSTS
YOU MAY ALSO LIKE TO READ
You can connect with us on -